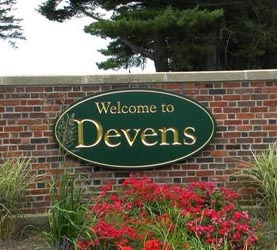 Team CRO was up and out early on Sunday for our local show, arriving precisely at 7:30 AM.
Unfortunately, we realized at 7:27 while pulling into the parking lot that we forgot our lamps and extension cords (continuing our proud tradition at this event where we forget something imporant and then have to scramble like mad to find a solution when we'd rather be focused on buying and selling coins).
The good news is another dealer saved our bacon by loaning us some of his extras and we were off and numismatically running.
And it is a good thing we were, since this show was about as busy as I've ever seen here, with the aisles filled with collectors and nearly every seat at every dealer table occupied until about 11:30.
Including at our table, where we saw some old and new friends, sold a lot of coins, bought more than we expected and generally had a grand time in a setting that most of the day looked about like this:

Before the crowd thinned (as usual) after lunch and we packed up and headed home with one less full blue box than we arrived with, and that was net of the surprisingly cool new stuff we found in the colonial, US and world categories.
Providing a shot of enthusiasm as we head into the fall numismatic season, starting just a few short days from now at the Long Beach Expo from where our next RR will be penned and posted here in just over one week from today.
So you might want to keep and eye out for that.
EOM