August 31, 2017: CRO's 'August by the Numbers'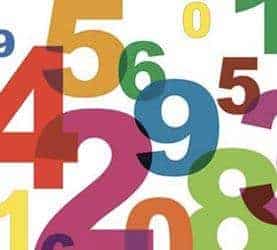 If this is the last day of August it must be time to recap the month numerically starting right now:
Just one:  Shows we attended this month – the ANA World's Fair of Money in Denver.  It would have been 2 shows, but we went to drop our daughter off at college and therefore missed the Devens, MA show on the 27th.  And yes, I did call several dealers late in the day to find out if I missed anything great there.
All of it:  Portion of the scheduled ANA show hours Team CRO remained set up with a full presentation of coins in all categories at a wide variety of price points.
A Ridiculous 16 Ounces:  Size of the mixed drinks served at The Fort restaurant outside of Denver during dinner with some dealer friends.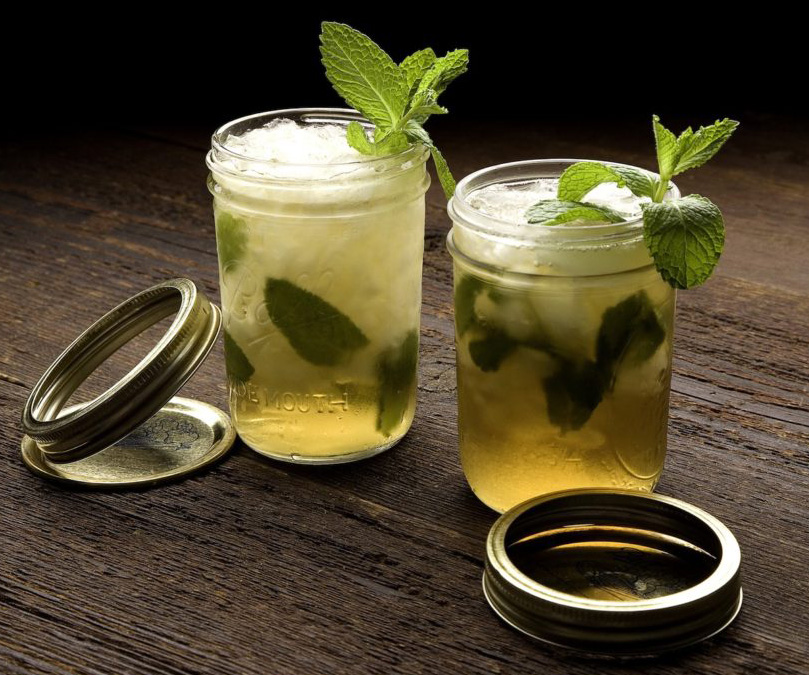 30: New people who signed up for the Early Bird this month.
2: EBs sent out.
102: Total number of NEWPs listed on them (of course, since there are always 51 on each one).
42%:  Coins ordered in the first 48 hours after those lists went out.
Six:  New customers who bought a coin from CRO for the first time in August (3 at the ANA show, 3 online).  Welcome!
14!:  Coins offered by us this month which we had previously owned at some point in the last 15 years (most from the appearance at auction of a collection we helped build, and which we then of course bid on enthusiastically).  In a typical month we might have just 2 or 3 "old friend" coins like this.
$100K++:  Price of the most expensive coin listed this month.
R-7: Rarest coin we offered (not the same one).  Actually, this one is less than 3 grand.
F15:  Lowest graded coin we acquired this month, though it's a pretty darn nice one that had been graded higher than that when sold raw in a 1974 auction.
PF66*: Highest graded coin we bought in August (that's a star, not an asterisk).
1974*:  Date of the newest coin on the list this month. *Yes, it was the same 66* above.
1504:  Oldest coin on the list (by 50+ years).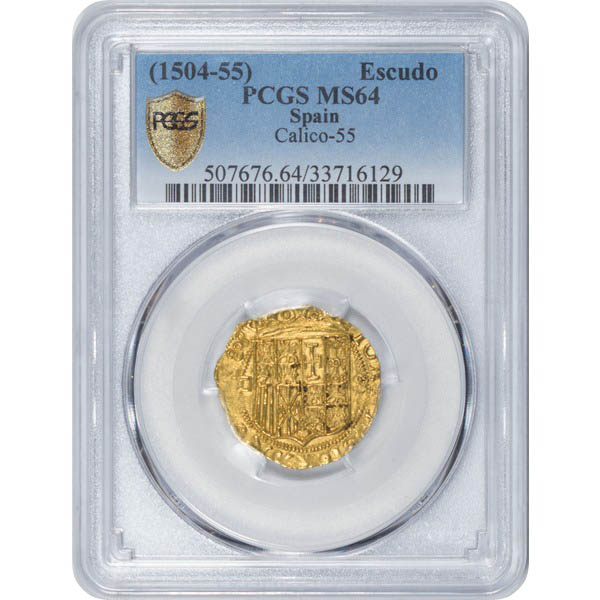 A Half Dozen:  Coins we were sure we'd buy at auction this month, but didn't.
Five-ish:  Coins we figured we'd have no chance to win those same sessions, but then did.  So it kind of evens out.
3:  Coins on which we represented collectors at auction.
2 outta 3:  Coins we successfully acquired for them.
Several hours:  Time spent viewing those coins, emailing and phoning about them, formulating bidding plans and then actually attending the sessions to bid in person.   Which, for the fees involved, seems to us like a good deal for the buyers, and time well spent for us.
Anytime:  When we'll be ready to represent anyone else on meaningful lots in upcoming auctions.
Finito