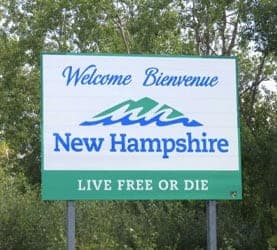 Well, with all of our regular local shows cancelled, and feeling uncomfortable traveling to the modified ANA make-up shows in Dallas and Las Vegas, we're once again taking what we can get here at CRO and today that would be another dealer only event in nearby Nashua, NH.
Where we found another 20 mask-wearing dealers, most from New England, but a few from farther away, all there to do business, buying, selling, trading and catching up on the latest numismatic news.
And once again we were glad we came, selling 3 slightly pricier coins on the floor, and then another 3 by phone to someone who viewed them in hand on the floor and decided to pull the trigger right after returning home.  Hey, not bad.
Buying was harder, as we couldn't get together on price on 4 coins of interest on the floor, but did cap the day by snagging one totally cool early large cent which will now wend its way through the CRO grading / CACing process.
Staying until about 1:30, and then heading back to dive back into multiple deals all percolating at once (of course) and which will have us driving to NY and CT in the coming days.
But not before we unleash another EB this coming Tuesday which will, once again, contain a bunch of cool coins that you just can't get anywhere else.
So you might want to keep an eye out for that.