December 27, 2010: The Year in Review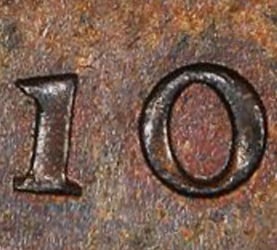 And this one really flew by, as it seems like just yesterday we were at the FUN Show back in January of this year laughing at the valet parking attendant dressed like Nanook of the North in 30 degree weather.
But a lot of extremely good, interesting, entertaining and thoroughly unexpected things have happened at CRO since then, many of which are described below for your reading pleasure:
Coolest Coin(s) Handled
Let's see, in 2010 we have had 3 different 1737 Higley Coppers, one of 7 known Washington Confederatios, 7 different Libertas Americana Medals, 17 gold stickered CAC federal type coins, a high end 1796 Small Eagle 50c, other choice early type, some killer Pillar coinage, etc., etc., but the one coin that actually stood out most to Dave and me was this incredible AU Sommer Islands Sixpence (maybe the finest example of this series in private hands; certainly the highest graded) which we sold back in February: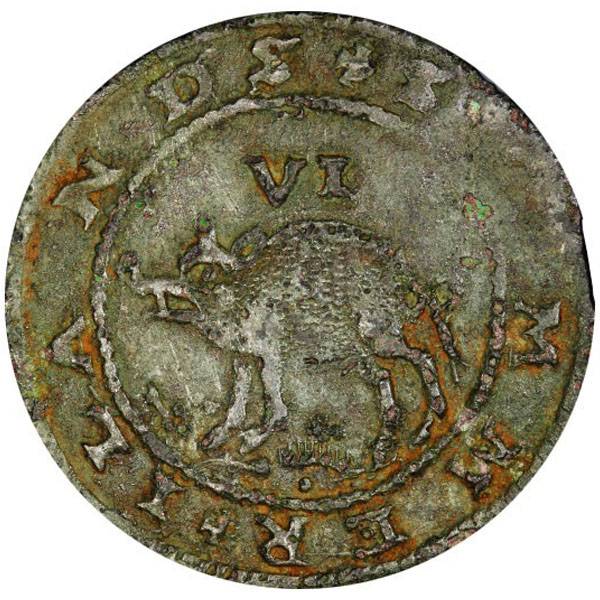 But that was not the coin which seemed to be most in demand.  That would be this Lincoln Commemorative Half Dollar, which sold about 5 minutes after we loaded it on the EB to the first of 7 (seven!) people who ordered it: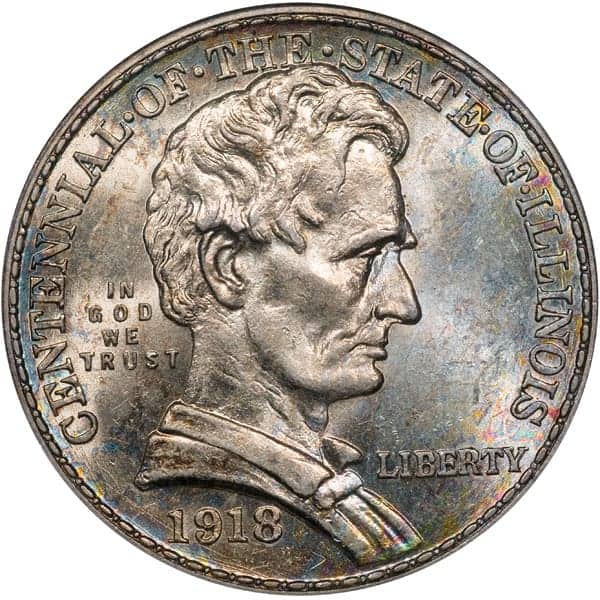 Proving that, once again, a coin doesn't have to cost 6-figures to be über-desirable (since this coin was 170 bucks).
Heaviest Box Lifted
That would be in Baltimore in the fall, where we purchased a complete set of Ford catalogs and then, not unlike that event in the World's Strongest Man Competition where the guys drag a medium sized airplane up a steep hill, hauled it over to the post office and shipped it home (where it eventually arrived, and then sat just inside my front door for about a week until my wife threatened to divorce me unless I moved it).
Mintiest Shower
This one was easy, since I managed to accidentally wash my hair with mouthwash only one time in 2010, at the March ANA in Ft. Worth.  In fairness to your author, those complimentary little bottles of shampoo, conditioner and mouthwash in the hotel looked very, very similar, and I contend that this could have happened to almost anyone.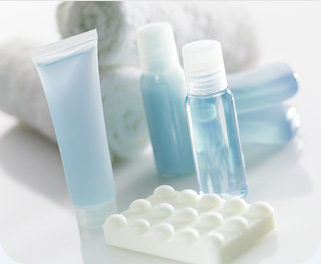 Best Example of Why the Grading Game is Not for the Faint of Heart
That would be the unfortunate saga of the superb (and very expensive) commemorative half dollar owned by one of our customers who insisted on cracking it out of an NGC MS64 Fatty holder with a CAC sticker on it, received an MS64 grade at PCGS, decided to crack it and try it again and then got it back in a body bag for 'Artificial Toning' on his 3rd, 4th and final tries.  We really wish he would have accepted one of the mega-offers he had received from two different very knowledgeable dealers when it was in the NGC Fatty.
Unlikeliest Purchase
We pride ourselves on offering a wide variety of interesting items, but we certainly pushed the envelope in late 2010 with Dave's acquisition of 237 random counterstamped coins in a big, filthy group (a transaction that took place while your author was at lunch and thus unable to stop him, which I certainly would have tried to do).  That lunch turned out to be fortuitous, though, since Dave discovered a lot of very cool stuff in that group which we sold immediately.  Giving Dave the right to say "See, I told you so" every 3 minutes for the following 11 days.
Worst Restaurant Seating
No, it was not a cramped table near the mens' room, or even the outdoor seating at the Bahama Breeze Restaurant at the FUN Show on a shockingly cold evening.  This honor would instead to go to the chair at Smith & Wollensky's in Boston that attacked fellow dealer Harvey Gamer during an otherwise pleasant dinner at the ANA.  Granted Mr. Gamer took a fashion risk by wearing shorts to a fine dining establishment, but he still did not deserve to be stabbed in the thigh by a nail protruding from his seat cushion.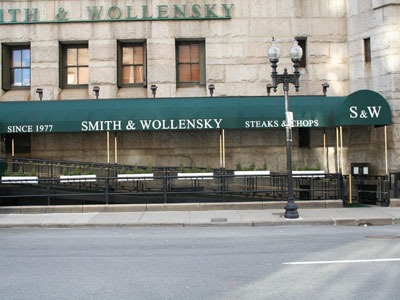 Most Unexpected Commercial Development
Actually this one is still being written, as this year we are truly having a December to Remember.  Which is most unusual, in that this month – in which we historically have not attended many shows and which has typically been our slowest sales month of the year – has pulled a numismatic 180 on us, and is already our highest sales volume month of 2010 and by far and away our busiest December ever.  E-V-E-R.  And we still have a few days to go!  How do we explain that?  We have no idea!  Other than to say that we did quite a bit of buying in the fall and came into December well stocked with cool coins.
Which means we'll enter the new year loaded for bear, as enthusiastic as ever, and ready to restock and reload starting at the FUN show in about a week.
In the meantime, we're going to enjoy some much needed R&R with our families, and wish all of our friends, customers and colleagues a happy and healthy 2011!
Dave and John