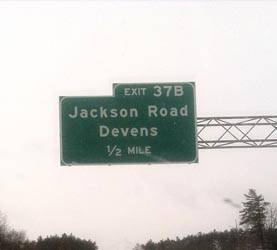 The CRO Road Show rolls on, with our most recent stop here in Devens, MA for our local-ish show.
And it would be some early rolling this day, as we arrived at the show at 7:15 AM to find a slew of other dealers (some of whom told me they woke up at 2:30 AM to be here) already there and engaged in intensive numismatic commerce.
So we leapt right in, quickly setting up the abbreviated CRO small show display (i.e. a single case containing just a sampling of what we do here), including the 4 specific coins we were requested to bring by local collectors.
And then began our intensive search high, lo and in between for cool coins on the floor, which on this day amounted to 6 federal coins, another 4 world coins and one wicked Great Britain Trade Dollar that I would describe as the star of the show.
Mostly because we couldn't quite get over the hump of a just as cool and more expensive federal coin that we weighed, hemmed, hawed and ultimately decided to hold off on (though we reserve the right to chase it down this coming week).
Making us net buyers here in unit volume, but not in dollars, with some petty good sales at the table for this event, including 3 of the 4 pieces we brought by request.
So everything was great, right?  Well, not everything, since your author managed to actually lose a coin during the day for the first time ever.  You see, it was in a flip in my pocket so that I could show it to the ANACS rep on site to see if it was an elligible type for grading by them (since it was not at PCGS or NGC).  But everytime I went to the ANACS table to check there was another customer there, usually dumping out a garbage bag filled with time consuming Buffalo Nickels just as I arrived.  Until it was my turn, and I reached into said pocket to find that the coin wasn't there anymore.  Must have fallen out at some point, didn't see it, no idea really.
So if you see this piece being offered somewhere, lemme know: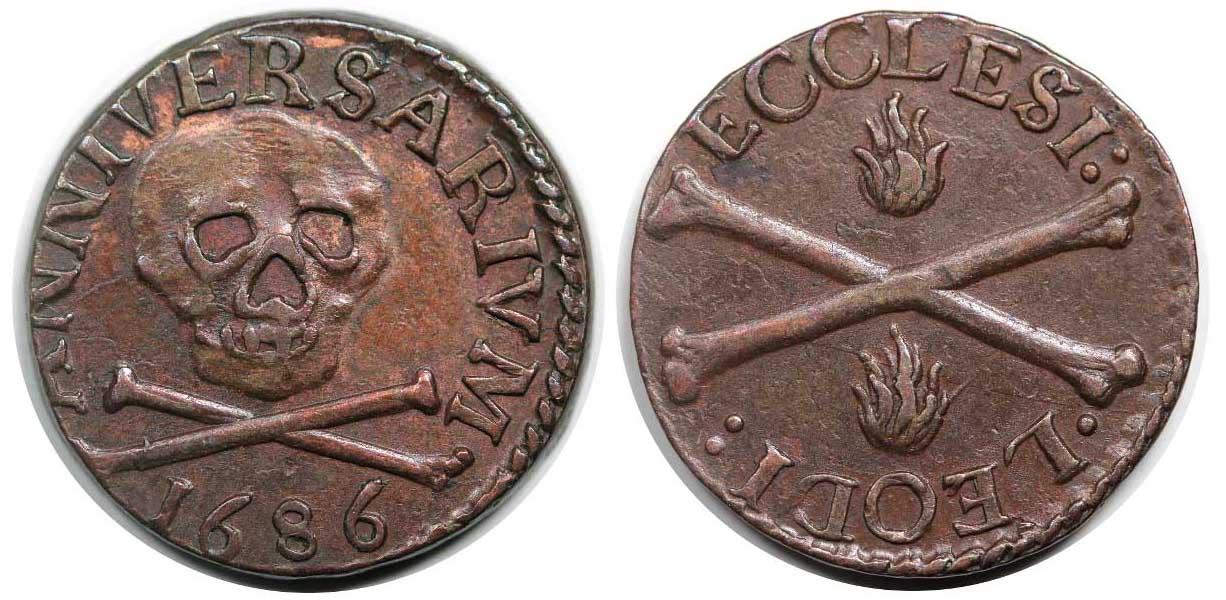 Which did put a damper on an otherwise excellent day in which we did some nice business, saw some long time customers, met some new people, schmoozed with our coin-dealer colleagues and made it home in time for dinner with the family.
With our next RR to be penned in a few weeks from magical Orando, FLA.
Save