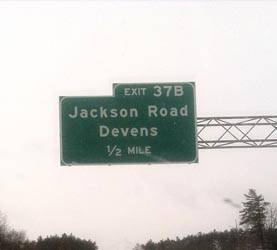 You know what really says "I looooove numismatics"?
Well, we're glad you asked, because we happen to know that the answer is you leap out of bed at 5:30 AM on a Sunday, jump in the car and head out to Devens, MA for the first monthly event of 2018, and our 3rd show this January.  And so of course that is exactly what we did.
And we are pleased to say it was another good show, with a steady stream of old friends and new visitors to the CRO table, some decent sales, extensive showing and telling, and, as is often the case at this venue, some in-depth coin (and, in one case, pictures of coins) evaluating for collectors interested in possibly trading and/or CACing and/or grading and/or regrading and/or crossing, etc., all followed by the distribution of a big pile of business cards and with each one the potential for a new website visiting CRO customer.
And while all of that was fun, nothing beats finding cool coins, which we also did to the tune of 2 raw U.S. coins, another 4 in slabs and some pretty neat colonials of the sort we would not have expected to find here.
Reminding us once again that you never know what you're going to find at any show, and therefore you pretty much need to attend every single one of them, wherever it is, lest you miss something cool.
EOM