June 30, 2022: CRO's 'June by the Numbers'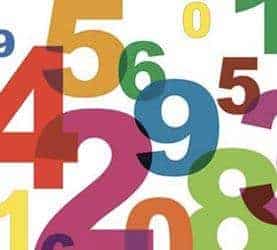 Hey everyone – it's time to numerically recap the month of June here at CRO starting right now:
None:  Early Bird Notifications sent out.  With our previous one on May 31st, and too many of our new coins gummed up at grading and CAC we were forced to hold back the next one for the first time ever.
Never:  Times we expect that to happen in the future.
Two, we hope:  EBs we'll be sending out in July.
More than 150:  NEWPs we have lined up for them even after selling a bunch of them in Long Beach, including this one: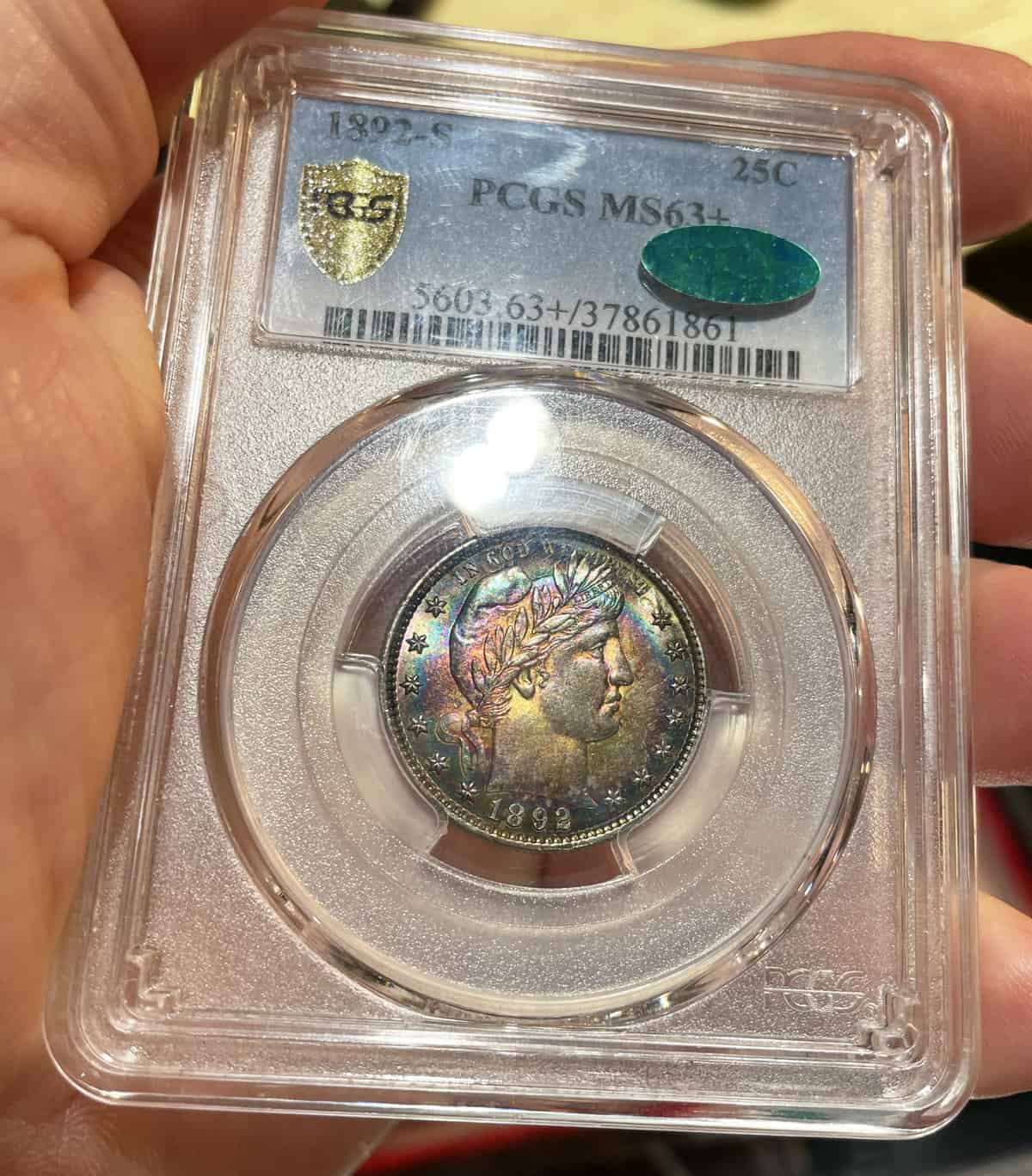 1198 AD:  Date of the oldest one we plan to list.
1959:  Date of the newest one.
~1.75:  Shows we attended this month.  One Baltimore show, a one-day dealer only event in Massachusetts and the LB show which was a June-July wrap-around.
Just the one:  Bourse floor haircuts we witnessed at them: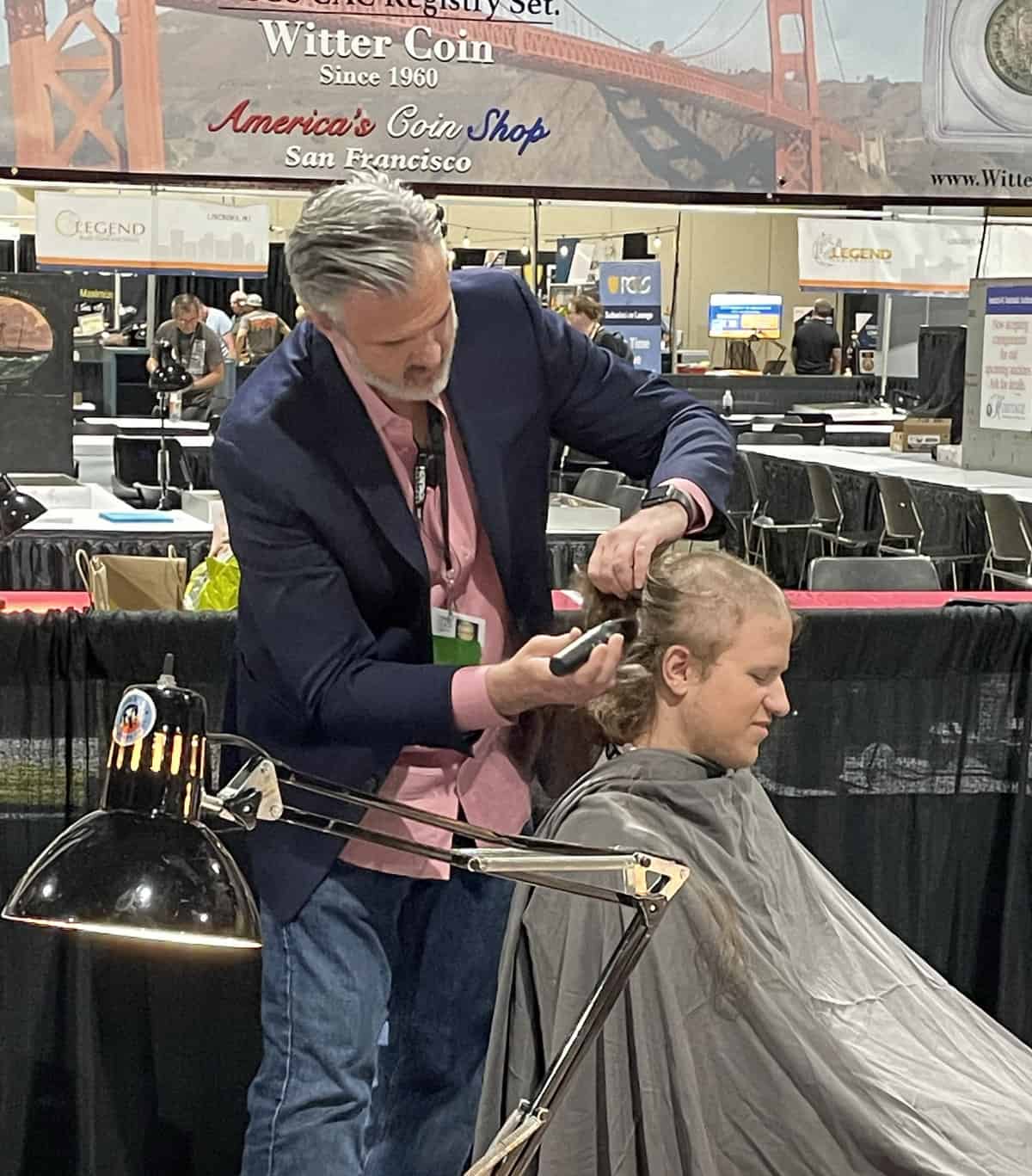 Something like $1,800 if I remember correctly:  The amount of money that raised for charity.
121:  Coins we submitted for grading in June, including many for customers.
MS67+:  Highest grade we received on any of them.
P01:  Lowest grade, and of course the one we were hoping for.
Three:  Intentional downgrades we requested on crossovers.  That's something we do from time to time based on many factors, including the popularity (or lack thereof) of certain specific grades, the CACability of some US coins, trying to create a matched set of something, etc.  But no, the P01 was not one of them.
Not even one:  Total number of days off we took during the month, which frankly is not unusual for us.  So keep that in mind if you are contemplating a career change into the coin business.