June 1, 2017: Stream of Coin-sciousness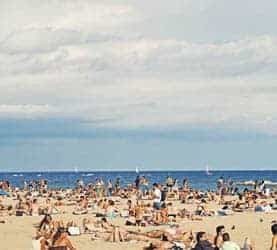 Ah yes, June, the official start of meteorological summer and an inevitable slow down in the coin business. Right? Well, that's what I was always told when I first got into the business, but in years of doing this I've never observed anything like that.
In fact, we haven't really seen any seasonality in our business at all. Sure, some people travel and focus on outdoor activities and less on coins during the warmer months, but it seems like just as many others spend more time on their collections, attending shows, participating in auctions and generally perusing coin websites.
Just like we will.
So while some other dealers are skipping one or the other (or both), we'll be setting up in Long Beach and Baltimore in the next few weeks, buying at our usual steady pace from sources near and far and launching new Early Birds left and right.  And if they are anything like the last one we did, we are going to be plenty busy, as that was the single most successful EB we've ever had with the most orders in the shortest period of time.
Due in large part to collectors like H.B. in Florida who told us "I always look forward to the Early Bird during my lunch break. In fact, I'd rather look at your list than eat." Hey, we appreciate that, but it was never our intention that anyone go hungry.

Perhaps we could suggest a granola bar at about 11:48 just before the EB comes out?
Speaking of customer comments, we also enjoyed this exchange with collector A. G. in California: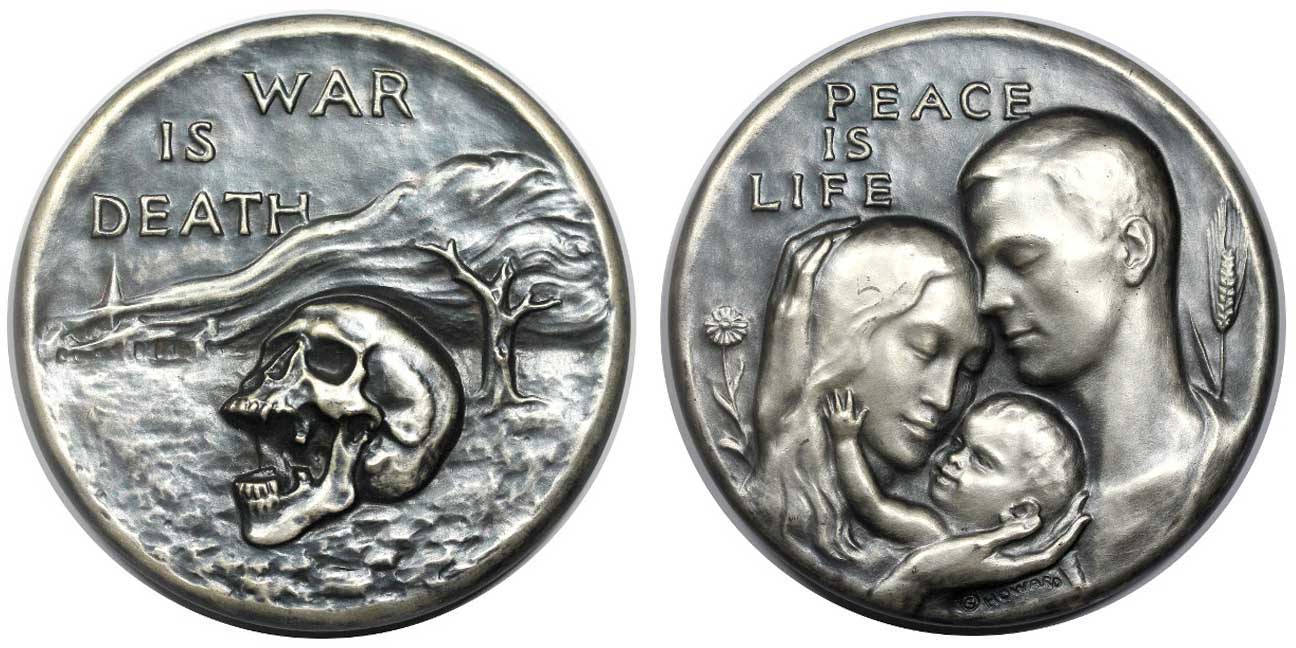 Customer: I was interested in this War is Death medal, but I thought the design looked too creepy.
CRO: Yes, but we've found these macabre motifs to be very popular.
Customer: No, I mean the Peace is Love side. What are those weird plants?
But while we enjoy emails and questions of all kinds, we also got a few this month we couldn't answer, including several which said something to the effect of "What do you think lot #(redacted) in the upcoming (redacted) auction is going to sell for?".
To which our response is always the same: Sorry – we don't talk about any lots in any upcoming auctions for two reasons:
We may have an interest in buying the item for inventory, in which case it would be bad business to share our assessment of the coin or what it might bring.
We may have consigned the item, in which case it would be a conflict of interest to discuss it.
What will we discuss? Just about any other numismatic topic – anything about any coin on the site, of course, but also any collecting specialty or direction or concept, want lists, selling approaches and strategies, grading, CACing, reference books, coin shows, etc., etc.
So ask away. But keep in mind that it can get a little busy here, so we may not be able to respond instantly.  Usually we do though –
And now it's time to switch gears and focus on the Long Beach Expo, beginning with the pre-show auctions which kick off this coming weekend.  So we'll need to go do that, and stop doing this.
EOM