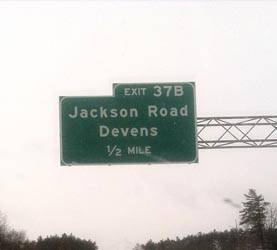 Aaaah yes. Another Devens show, another ice cold rain falling.
So of course Team CRO was again wondering if lousy weather would limit the attendance here and scuttle our high expectations for this normally well-attended November installment.
Spoiler alert: Nope, not at all.
The weather was indeed horrendous, but in what was good news for Santa and his Marine Corps Toys for Tots helper positioned in the lobby, the the public came out in wet droves starting early and continuing in fine fashion until about 1 PM.
With most everyone enthusiastic to buy, sell and trade at a clip we've not experienced here before.
Indeed, we had our very best Devens to date, with large show-esque sales and some excellent and totally unexpected purchases from multiple sources. Including this neat and unusually high end French Colonial trio neatly tucked into a manila envelope: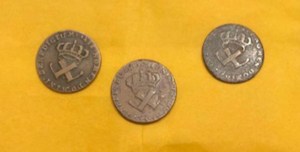 We were also surprised when Running Antelope himself walked up to the table late in the day: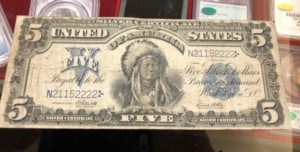 All contributing to a totally excellent day which will have us happily digging out from an unexpected paperwork avalanche, depositing checks and sending coins out for CAC and grading all day Monday.
And what could be better than that? Exactly.
EOM