November 3, 2012: Stream of Coin-sciousness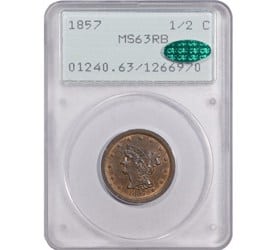 Time to take a deep, relaxing breath here at CRO World Headquarters as we head into what will be, without any doubt whatsoever, the busiest November in our super-illustrious history.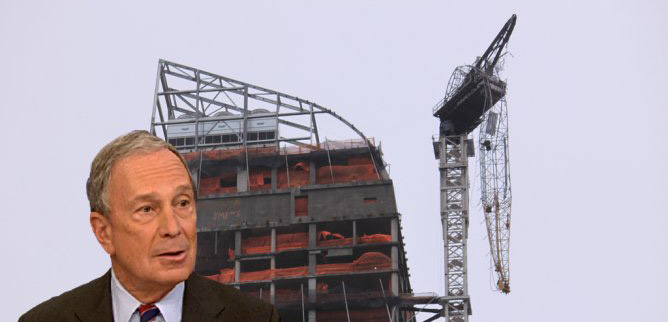 Assuming this dangling crane near the Stack's-Bowers offices is repaired in the time frame outlined by superimposed Mayor Bloomberg, the fun will begin in earnest with a trip to NY this coming week for lot viewing and customer meetings. From where I will return just in time for the long-standing Bay State Show in its new-for-2012 digs in suburban Boston. Followed immediately by the powerhouse Baltimore show and auctions. Then a brief and totally unrelaxing break for the Thanksgiving Holiday. All capped off by the Money Show of the Southwest in Houston at the very end of the month.
And I have to say I am genuinely looking forward to all of it (except for that part about the crane), since it figures to be a wild ride during which CRO will be working almost 'round-the-clock buying and selling coins.
But note that an important implication of this densely packed travel schedule is that I will not be doing a new Early Bird until after the Houston show in early December.  Instead, I will be loading NEWPs directly to the site this month as soon as I have images.  So you may want to check our inventory list often as I will be adding coins whenever I have time (which may well be at 4 AM, which is, as is well-documented in years of Road Reports, when I typically wake-up at shows).
Speaking of which, you may have noticed that we are transitioning to show 3 photos for coins on the site: Obverse, reverse and in the slab. I personally like to see that when I am evaluating coins online, and we figure more information is always a good thing, so that will be the CRO standard going forward with all new items.
Breaking news: I was looking for a new clock for the office and stumbled upon this cool John Cleese 'Ministry of Silly Walks" model: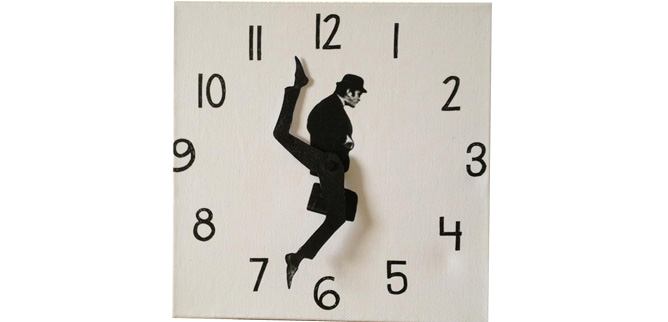 I spent about 8 hours this past week evaluating a 40+ coin trade-in from a customer which ended up not working. But I would certainly do it again, since these deals often turn out well, and you just never know until you try.
Number of replica Bar Coppers offered to us this week by hopeful owners: Three (3). All of which were in the "non-deceptive modern replica" category as shown on this informational page I created years ago so I could more efficiently respond to the legions of people who contact me every month thinking they have a real one.
And now it's time to go work on the October month-end financials, which is always a fun project which should be a snap based on our new streamlined CRO bookkeeping procedures.
And that's good, since I really don't want it to distract me from Job 1: Find cool coins wherever they may be – like this one, for example, which just arrived yesterday, and which is the first of what I expect will be many interesting November additions.
JA