October 21, 2013: Stream of Coin-sciousness

In the midst of what has to be the most pleasant New England fall weather I've ever experienced (unlike some previous years when we were already shoveling snow by this date), business has continued nicely, with steady sales and more than our fair share of interesting NEWPs. Like this totally unexpected silver Wiener Medal, the first example in this metal we've ever seen, let alone owned: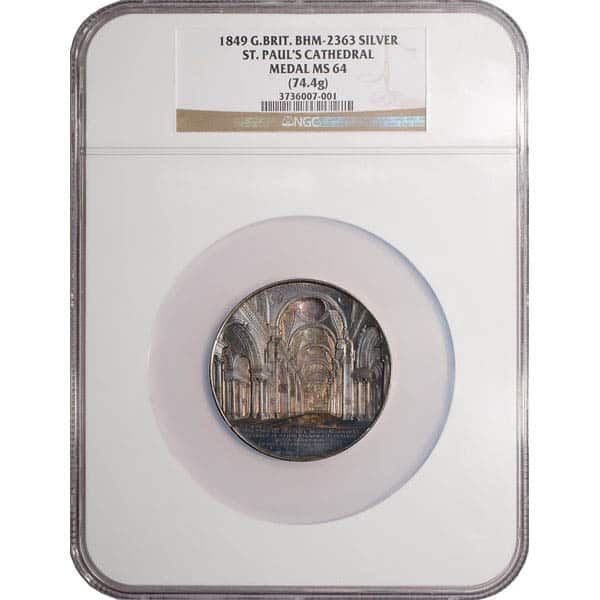 But there is more to this business than just buying coins, and selling them, sometimes we have to deliver them by hand, which explains why I woke up at 3 AM last Wednesday, caught an early flight to Charlotte, then on to New Orleans, met a customer for some coin business and lunch of turtle soup and stuffed mirlitons in the French Quarter and then turned around and headed home, arriving back here just in time for a fashionably late dinner. I'm not sure I would have believed it was physically possible to do that if I had not actually done it myself.
I was at my Post Office recently when I saw this newly issued and totally cool "Inverted Jenny" airmail stamp (which is of course an homage to the original 1918 Inverted Jenny, except that you actually had to lick that old one, and it was only a 24¢ stamp):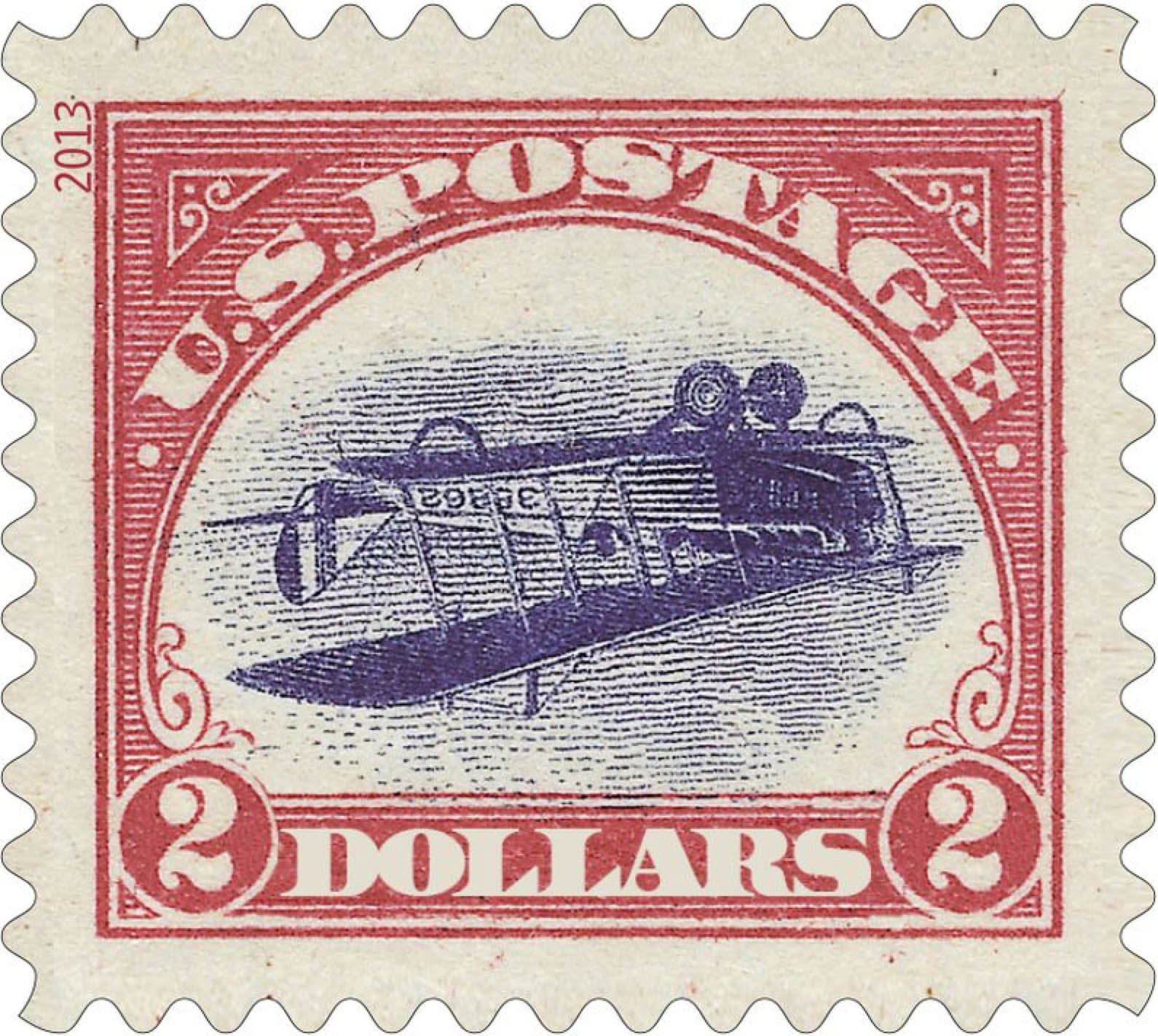 Which got me to wondering why the US Mint doesn't do something similarly inspired and make us a brand new 2013 version of the '55 Doubled Die Cent (or other famous error)?  I predict it would be insanely popular, would get a ton of publicity, would help reinvigorate coin collecting for a new generation of collectors, and would tap into the mint's seemingly insatiable desire to keep spewing out new stuff like crazy.
Is there anything more exciting / frustrating / infuriating / thrilling than continuously hitting the refresh button on the PCGS site waiting for your grades to post? No, no there isn't, especially when you have 10 submissions pending as we do right now.
And now we look forward to the upcoming Whitman Baltimore Expo, an always excellent show made better by the fact that the fall installment is also home to the Colonial Coin Collectors Club.  Which means that we'll see many old and new friends there as well as a lot of neat coins – including at the CRO table where we will, as usual, have some interesting items on display.
But not before we unleash another exciting CRO Early Bird next Tuesday, a draft of which I will be typing as soon as I am done with this edition of the CC (i.e. right now).
JA