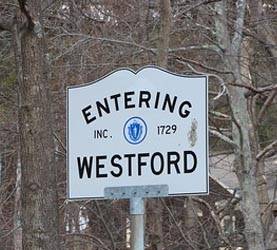 It was nice to be back on the circuit today at our monthly event in nearby Westford, MA.
So I got there bright and early at 7 AM, set up the table, artfully arranged a new and different-every-time subset of our inventory and began a solid 7 hours of shopping, schmoozing, selling and, on this day, trading in the form of one of our big colonials for several medium-sized ones.  So that was good.
As was the pretty steady stream of customers at the table, some I've known for the better part of 20 years, others I met just today, showed lots of coins, sold a few, handed out a bunch of business cards and generally accomplished everything a coin dealer could here in this small show.
Including buying, which today consisted of 6 coins, among them a wickedly toned Walker and a CRO-style old-holdered Buffalo screamer.
Eventually hitting the road about 2 so I could get home and start planning the possible, but not certain, unleashing of our next Early Bird which will be Tuesday IF we have our pictures in time.
With the final schedule to be posted on our home page at midday on Monday. So you might want to keep an eye out for that.
EOM