October 9, 2021: Stream of Coin-sciousness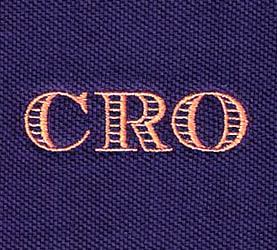 After being on the road for 5 weeks in an 8 week span, we are delighted to be back home where we can stop eating every single meal in a restaurant and settle back into our normal routine.
Still, through all of this time our website business has continued without missing a beat, and our biggest challenge has been just finding enough new coins for the list.
Which I am pleased to report we have been able to do even better than we expected, with coins in all categories, one at a time or in collections, and including impossible to find items like this: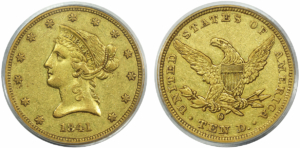 Interestingly, we have seen nothing but increasing interest in the sort of old holdered US coins we have been offering since the early 2000s, with some eye opening prices for such items on Ebay and in recent major auctions, and both Stack's Bowers and Heritage now running special auctions dedicated to such items.
Still, after all these years, how many other dealers can you name who list coins on their websites that are not cracked out, regraded or otherwise fully maxed out?  It sure isn't many.
•    •    • 
And we regularly see coins like this which we sold years ago: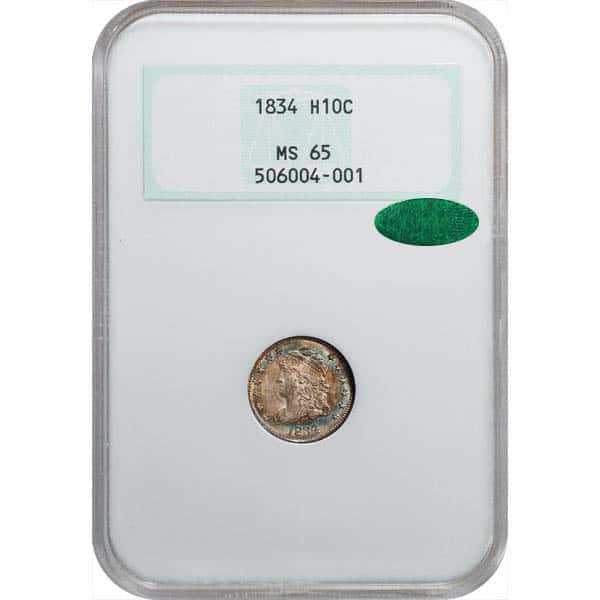 Now back on the market in a shiny new upgraded slab.  And we are not at all surprised to see it Green CAC'ed again at its new higher grade, since we thought it was a lock upgrade back then.  Oh well.
Hey, does that mean we never crack anything out or regrade it?  No, but it does mean we never do so with anything in an old slab.  We view that as sort of numismatic blasphemy no matter how much money there is to be made.
•    •    • 
We were intrigued to find this image of a packet of Mt. St. Helens ash describing one its uses as "Polishing Coins":
For the avoidance of doubt, we have not tried that and recommend you do not either.  Ditto the dentures thing.
•    •    • 
In what is surely one of the most epic change finds ever, a friend reported receiving this well worn 2c piece in change from a local McDonald's: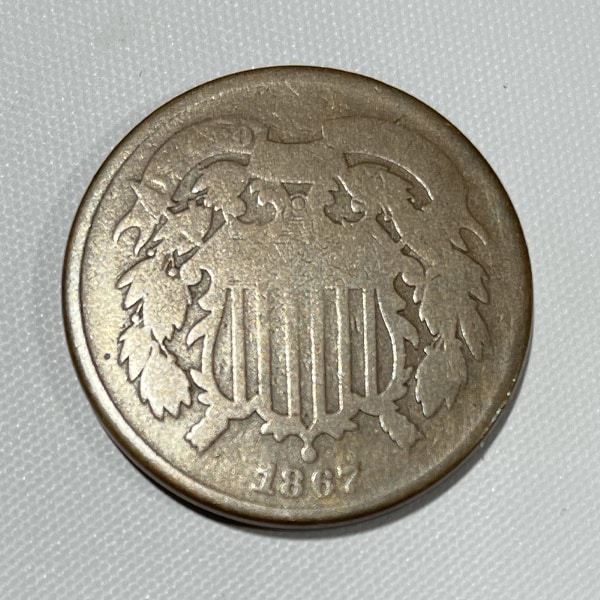 Apparently it was in the penny drawer, worn enough not to be obvious to a careless cashier.
•    •    • 
I was pleased to receive this vacation photo taken yesterday by my former partner and still good friend Dave Wnuck, since he is wearing one of those groovy CRO polo shirts we had made in 2009(!):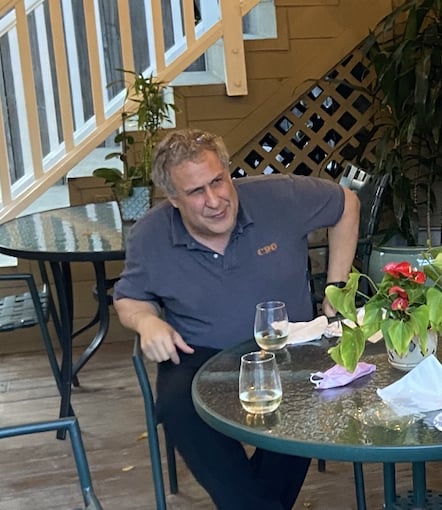 Of course we are all disappointed he was not also wearing a CRO hat and a matching pair of CRO slacks.
•    •    • 
We just updated our show schedule for the rest of the year and have added the US Mexican Coin Convention in Scottsdale, AZ.  We'll be walking the floor there, and then set up per usual at the local shows and Baltimore show previously scheduled.
We might also head out to the PCGS show in Vegas in December too if we have the time – if so we'll add that to this section of the site as soon as confirmed.
JA