Goppel-1198 variety, struck in Silver.
An incredibly charming 18th century German silver piece depicting an extremely compact Noah's Ark on one side, and kneeling figures praying at an altar beneath a rainbow that looks surprisingly like the hedge on a Chalmers Shilling on the other: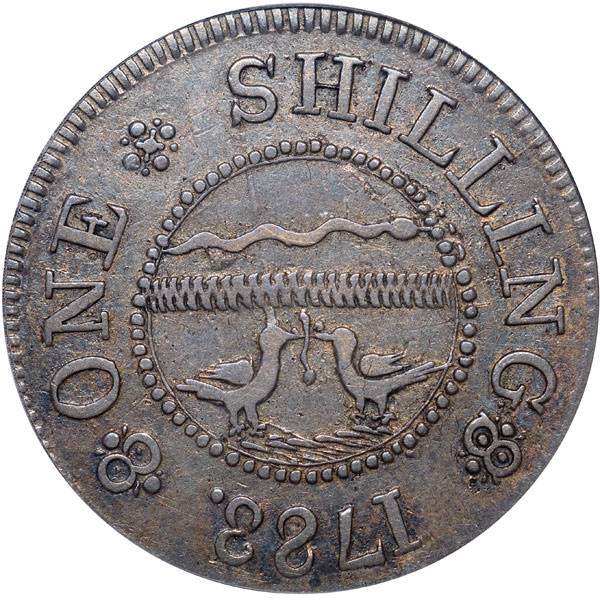 See what I mean?
The piece itself is a lovely Choice Unc. delicately toned in teal blue and old gold.
$650
To order or inquire about this item, call us at 1-800-Coins-99 or email us at John@CoinRaritiesOnline.com or complete the form at the bottom of this page.