KM-86 variety.
A neat issue commemorating the centennial of the reign of the House of Glücksburg and featuring the five kings:  Paul, George II, Alexander, Constantine I and George I all wearing what appear to be Mercury-era space helmets: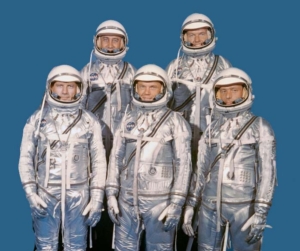 And this is a spectacularly toned example which I am extremely confident would delight all five of them.
SOLD
To order or inquire about this item, call us at 1-800-Coins-99 or email us at John@CoinRaritiesOnline.com or complete the form at the bottom of this page.