M-PA-420B variety, Struck in Brass for W.H. Richardson, No. 5 South 4th St., Philadelphia.
First of three interesting, high grade and very appealing tokens to close out today's list.
This is a neat issue with CLOTHING FOR THE U. STATES over a bizarrely crude rendering of North America which in this author's opinion more closely resembles an old map of Indochina: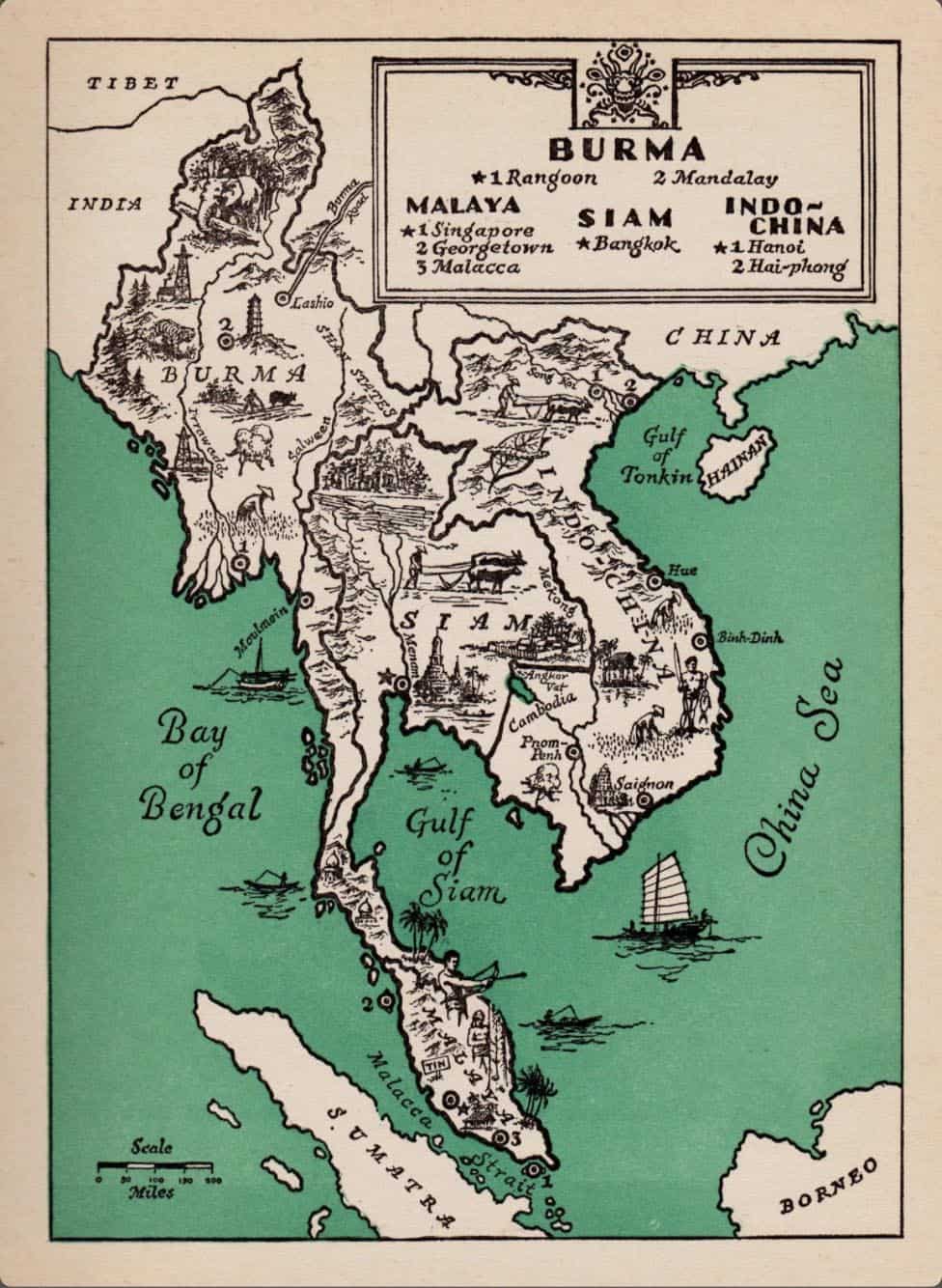 With a forward thinking FREE TRADE FOR THIS CONTINENT below.
And this is a lovely gem toned in rich shades of rose and gold.
HOLD
To order or inquire about this item, call us at 1-800-Coins-99 or email us at John@CoinRaritiesOnline.com or complete the form at the bottom of this page.