Based on the frankly unbelievable response we've had, our Buy a Coin, Get a Hat* promotion continues!  So how does this promotion work?  We're glad you asked!
1.  Buy a coin
2.  Say "I would like a hat."
3.  Receive a deluxe, custom made CRO hat in the same package with your order.
* One per customer per order, while supplies last, in our current colors Black w/Gold, Khaki w/Black and Hunter Green w/White sure to delight even the most discriminating numismatic head.  Like this one, for example: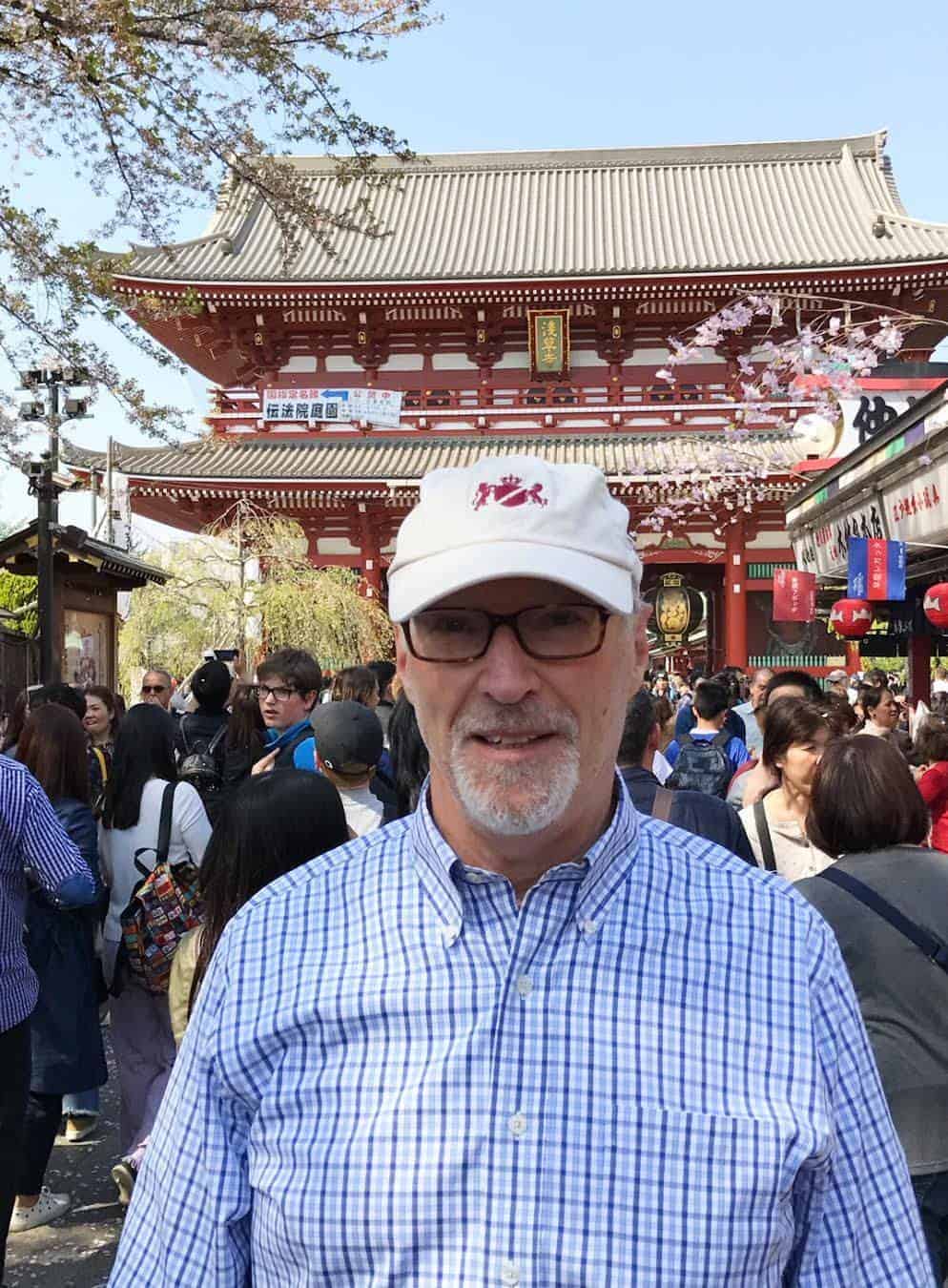 With an adjustable and sartorially splendid brass buckle on the back.  One size fits most.
To order or inquire about this item, call us at 1-800-Coins-99 or email us at John@CoinRaritiesOnline.com or complete the form at the bottom of this page.