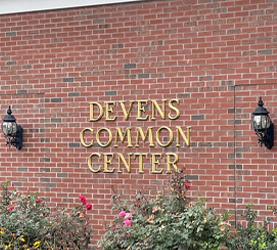 Unfazed by the rainy conditions, we headed out early (as always) arriving at the show ready for action at 8 AM.
Where we quickly set up our two-bourse-case-local-show-offering containing a carefully selected sampling of our four coin categories, in a variety of price points, with a 'something for everyone' vibe.
And I guess we did a good job choosing what to bring, since we sold a bunch of them during a day that was not particularly crowded, possibly due to the aforementioned weather, and the fact that the Patriots were playing at 1 PM which a lot of people around here like to watch even if the team looks h-o-r-r-e-n-d-o-u-s.
But we stuck around late, making our last sale of the day at about 12:30 in the form of a cool 1864 dime, the second choice, original example of this issue we've had in the last few months, and the second one that did not last long.
Offset by a couple of cool purchases here, continuing our long track record of finding neat coins at these local shows.
After which we headed out to get back to work on our next EB scheduled for this coming Tuesday.
So you might want to keep an eye out for that –