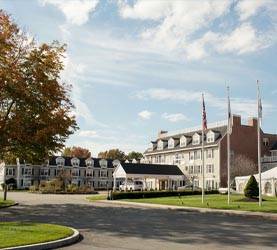 If this was the 4th Sunday of the month it must have been time once again for the Westford, MA Show, which explained why your author was up extreeeemely early and out the door on a Sunday morning for cryin' out loud.
Arriving at the bourse just as the doors were flung open and setting up the local show version of the CRO show inventory in no time flat (i.e. one display case, and a representative selection of our colonial, U.S., world and esoteric inventory categories). And even though we did show off a few NEWPs this time, I can't say it was especially elegantly done, since I had several boxes of additional coins with me to deliver to other dealers and other coins for expected visitors, all of which were unfortunately crammed into that one case (since there isn't any other place to put them here). And since that seems like it might be the norm here, I'll have to come up with a better plan for how to handle that next time and still keep things lookin' good.
But for this time we made it work, selling a few coins, making some new contacts and seeing some old friends.  We also bought some pretty cool coins, which you might think would be difficult in a small room with a lot of other dealers present (some who came from NJ and even farther away) all here trying to do the same thing.  But that's the fun part, since of course we are not all looking for the same things, and while they might be sifting through Capped Bust Halves looking for Overton varieties, or just looking for any old coin that is below sheet, your author was seeking colonials, CRO style old-holdered mega-type, choice Latin American Pillars and Portraits and fantastic esoteric material, such as the wildly toned British copper we bought in an old 2×2.
With our not unimpressive haul of NEWPs now variously headed to grading, CAC or, for the ones that are ready, photography, so they can be added to our next Early Bird which we are planning for October 4th.
EOM