VAM-4, a Top 100 variety showing pronounced die doubling on Liberty's profile suggestive of M*A*S*H's Major Margaret Houlihan (sort of):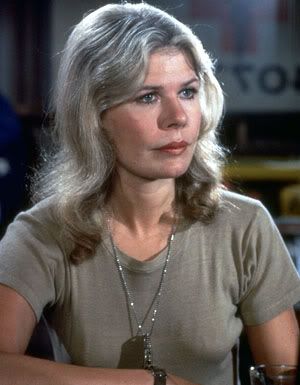 And this is a lovely, all original, coin-gray example of a popular and difficult to find major variety with less than 20 CAC'd in all grades combined at present.
Note that this coin has been verified by CAC.
SOLD
To order or inquire about this item, call us at 1-800-Coins-99 or email us at John@CoinRaritiesOnline.com or complete the form at the bottom of this page.